St Andrew has an active Session (governing body), consisting of 12 current Elders and Clerk of Session, who are active in our congregation. We are a member of the Whitewater Valley Presbytery, based in Indianapolis, Indiana.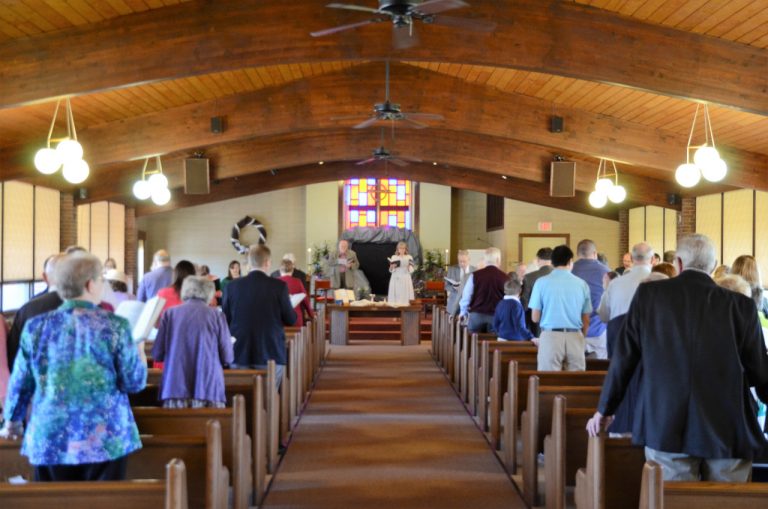 Session Committees consist of:
Christian Education Committee — overseeing all education programs within the church for children, youth, and adults;
Congregational Nurture Committee — overseeing preparation of food;
Fellowship Committee  — providing fun activities for church members;
Finance Committee — overseeing Stewardship and budget concerns of the church;
House Committee — overseeing the maintenance of our building and property;
Mission Committee — overseeing the mission outreach and special congregational programs;
Worship Committee — overseeing regular and special worship services;
If you are interested in leadership opportunities, contact us for more information about current opportunities at (765) 282-6466.