We are all members of the body of Christ called to make a difference in the world by building relationships of peace with compassion and grace. 
Some of our ongoing opportunities for service include:
---
Monthly Donation Day:  
Food, hygiene, and cleaning items are collected monthly and delivered to Christian Ministries of Delaware County for distribution to people in need.
---
STARS (St. Andrew Rise and Shine):  
Mentors are partnered with children at Northview Elementary School to meet for one hour, once a week, for one school year to provide companionship, support, and encouragement.
---
Knit and Crochet:  
This group of crafters create washcloths, scarves, lap blankets and more that are distributed to homeless shelters, assisted living facilities, and others in need of warmth and a little bit of joy.  
---
Caring Cards:  
Notes of encouragement are written and delivered to LifeStream, Inc. who distributes them to our homebound neighbors.
---
Thanksgiving Baskets: 
Food items are donated, boxed, and distributed annually to those in need in partnership with the Salvation Army.
---
Angel Gifts:  
Various items are donated and volunteers work in partnership with Lifestream, Inc. to sort and distribute gifts to people in need of cheer throughout the month of December.
---
Other opportunities for service are offered throughout the year as needs arise.
Worship Online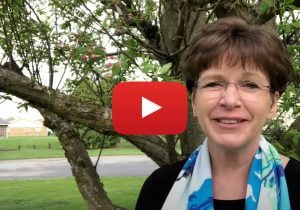 Connect