Our Sunday Worship Schedule
Everyone is welcome to worship in the sanctuary on Sunday morning at 10 am.
The service is a traditional blend of old and new liturgy, hymns, and contemporary choruses.  An easy-to-follow bulletin is provided so that everyone can participate.  
Communion is served on the first Sunday of each month.  Everyone is welcome at the table.  
Opportunities to sing in the choir, play an instrumental, read scripture, or lead us in liturgy are available.  Worship is a vibrant part of our life together and everyone is invited to share their unique gifts.
Children are welcome to worship in the sanctuary.  There is an activity table and extra space for busy little ones to use if needed.  
Worship is recorded each week and posted on our YouTube channel by early Sunday afternoon.  
Worship Online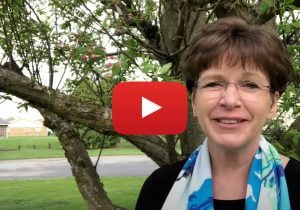 Connect