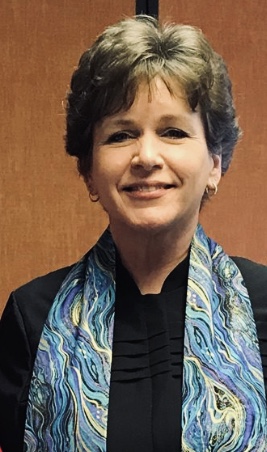 Meet Our Pastor:
Reverend Ramona (Mona) Dale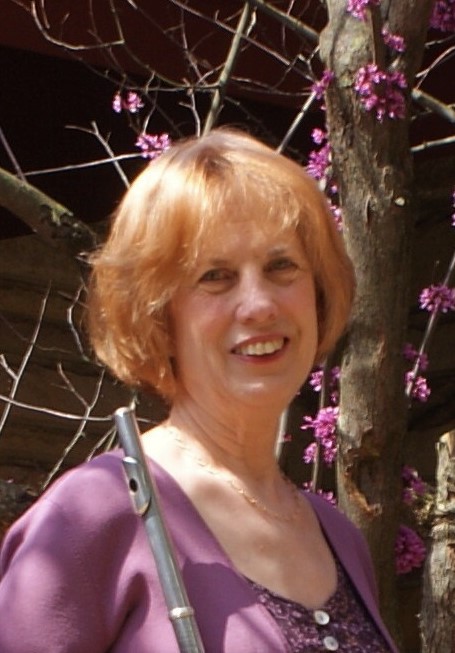 Rachel Eldridge, Director of Music
Growing up in northern Ohio, Rachel attended Kent State University majoring in instrumental music with a minor in vocal music. She taught flute privately for 27 years and played with many bands, orchestras and flute choirs, soloing with most.
Rachel was also the associate conductor of the Melbourne Community Orchestra and the Space Coast Flute Orchestra in East Central Florida. In Foscoe, NC, she became the music director at the Foscoe Christian Church, a position that she held for 6 years.
After moving to New Castle, Indiana in 2008, Rachel founded and is the current conductor of the Henry County Community Band. She also founded the Central Indiana Flute Choir in 2015 and is the current conductor. Rachel has played piccolo with America's Hometown Band since 2010. She joined the staff at St Andrew in October of 2017.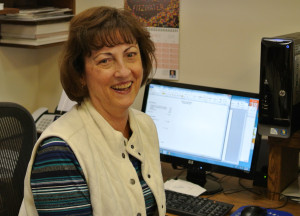 Mary Fitzwater, Administrative Assistant
Mary was born in Northeast Ohio and is one of eleven children. She began her twenty-seven-year career with United Airlines in Cleveland, Ohio and has resided in Tennessee, Illinois, and currently, in Indiana. While in Tennessee, she attended Middle Tennessee State University. Mary is the mother of three and grandmother of nine.
Other Staff:
Robert Willey
Christi Clark
Worship Online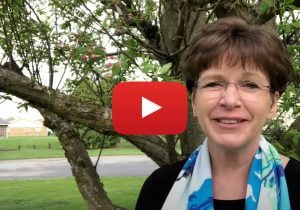 Connect